WELCOME TO AN HONEST CONVERSATION
---
ONE MORE THING BEFORE YOU GO
---
Why You Should Listen
---
Several times a week, through personal and professional guests, we are finding methods of Mind, Body and Soul, the Possibilities of What's Really Out There, and Conversations that Enlighten you, Entertain you, Educate and Inform you, we want to Open your Eyes, your Ears and your Heart to the Universe around you.
---
What We Talk About
---
An honest conversation about what makes us laugh, cry, and contemplate, fear, hate, love and to think about the possibilities of what's out there: that "One More Thing." The personal journeys, the words never said, the deep discussions about loss, life after death, the supernatural, paranormal, unique histories and more! We want to enlighten, entertain, educate and inform, to open your eyes, your ears and your heart to the universe around you. Come on in - Join the Conversation! ℗ © 2010-2021
---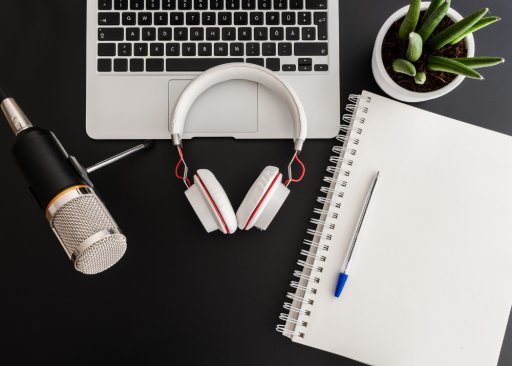 Join our Exclusive Membership
---
If you join our exclusive membership program, you will have access to additional content that is unlocked, as well as unique online event opportunities and early access to books, audiobooks, and episodes.
---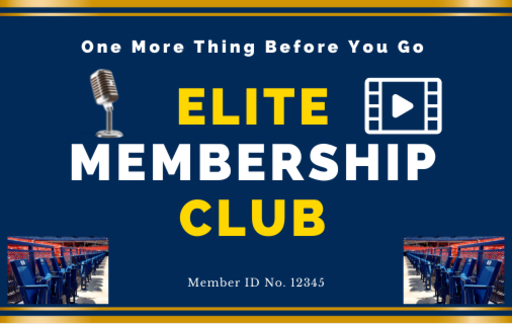 YOUR PODCAST HOST
---
Michael R Herst
---
I'm your Host on this journey, and just like you I've experienced everything we're going to talk about from a personal and a professional level, I'm a husband, a father, and a lover of all animals. I meditate, practice a vegan, gluten free, naturopathic way of life. I love nature, art, Creative Arts in healing, writing, movies, and TV. I also love warm nights and brisk mornings… and Tea. I am a retired Police Sgt., I hold a Bachelor of Science in Business Management, and a Master of Arts in Interdisciplinary Studies, with a focus on Performance and Digital Media.
---
YOUR PODCAST CO-HOST
---
Diane Herst
---
I'm Michael's Co-Host on the Over The Tea Cup Podcast episodes, a wife, a mother to two wonderful daughters and Charlie our Shih Tsu. I love photography, art, meditation, energy work, movies and TV. I also love nature, the weather in Arizona when it's not baking us, and iced tea. I hold an Associates in Applied Science in Public Administration, and a Bachelor of Arts in Communication.
---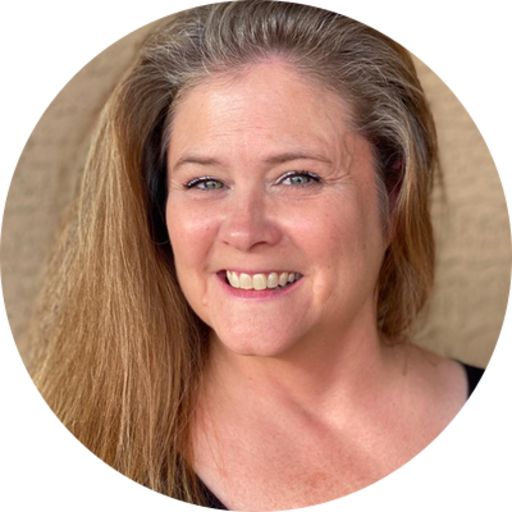 Video Podcast Coming August 6th 2021
---
Here's what to expect when you sign up...
---